IT Services & Software Development
Custom-made software development services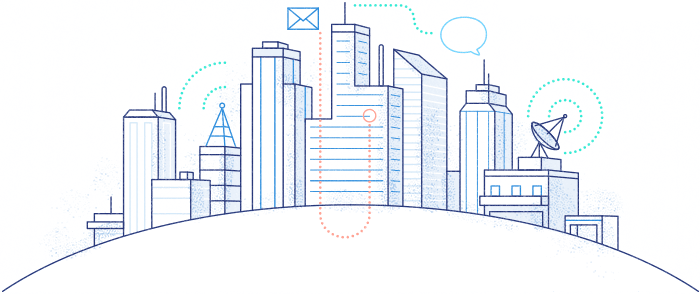 Designing and building software applications requires more than having deep tech skills. It demands developing technology solutions in thoughtful, creative, and innovative ways to achieve greater productivity, customer loyalty, and revenue opportunities.
Being great requires thinking, designing, collaborating, and problem solving differently. We know a thing or two about being different.
Trbhi offers custom-made software development services. Our proficiency in cutting-edge technologies, tools and services ensures that we create software products that are fully tailored to meet your unique business needs.
Our unique experience and expertise enables us to gather requirements and select optimal technical solutions with unrivalled speed and efficiency. This ensures a fast project launch reducing the timescales and costs of your product development.
Recognition & Awards
For two consecutive years, We earned top honors in Inc 5000 fastest growing private companies in America!
Overall?National?Rank
2017? ? ? ? ?2018
#466? ? ? ?#485
Top Minnesota Companies
2017? ? 2018
#5? ? ???#6
Top IT Services Companies
2017? ? ? ?2018
#38? ? ? ? #09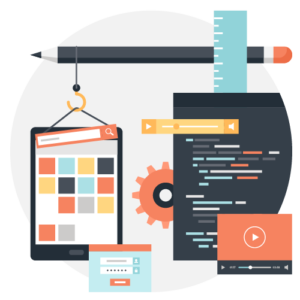 Create business-critical applications from a user-centered design.
APPLICATION DEVELOPMENT & MAINTENANCE
Custom application development on platforms including Microsoft.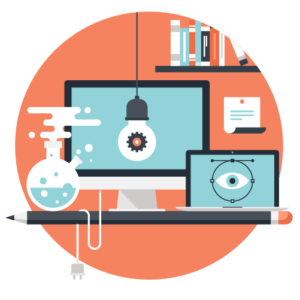 Continuity support and application review & re-engineering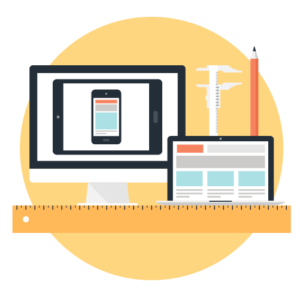 Develop, Support and Optimize world-class healthcare IT solutions for your organization
Number Facts
Timezones that our customers come from
Areas of accumulated expertise
Global Development Centers
They see a

reliable

long term technology partner to count on
Appreciate

detailed analysis,

quality

delivery,

honest

advise and

proactive

updates
Predictable

and

Transparent

process
What makes us different from the competition?
Hospitals and medical groups have for years treated the idea of patient engagement as a "nice to have" value-add service
More than ever, the ability to manage torrents of data is critical to a company's success. But even with the emergence of data-management functions and chief data officers (CDOs), most companies remain badly behind the curve.
The imperative of digital transformation is an insistent buzz in the ears of managers everywhere, in virtually every industry
Begin your digitial tranformation, get in touch with us.